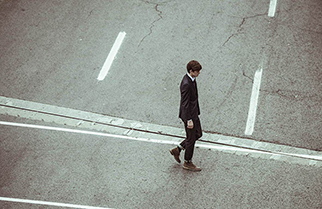 Il tuo valore reale?
"The most difficult thing is to have to admit that one's value as an English speaker overshadows one's real value" (Harvard Business Review)
Da cosa dipende la tua carriera?
"Employees facing one-language policies often worry that the best jobs will be offered only to those with strong English skills, regardless of content expertise" (Harvard Business Review)
Quale profilo per il tuo insegnante di inglese?
"Companies need to contract with language vendors who specialize in helping employees at various levels of proficiency. The vendors need to be intimately familiar with the company context so that they can guide employees' learning, from how best to allocate their time in improving skills to strategies for composing e-mails in English".(Harvard Business Review)
Mantenere la motivazione
"Because a language transformation is a multiyear process whose complexity far exceeds most other change efforts, it is crucial to maintain employee buy-in over time" (Harvard Business Review)